On November 18, the construction of the Centrifugal Hypergravity and Interdisciplinary Experiment Facility (CHIEF) kicked off in Hangzhou. Located in Hangzhou Future Sci-tech City, CHIEF covers an area of 89 mu (1 mu≈667 m2) and is expected to be completed within 5 years.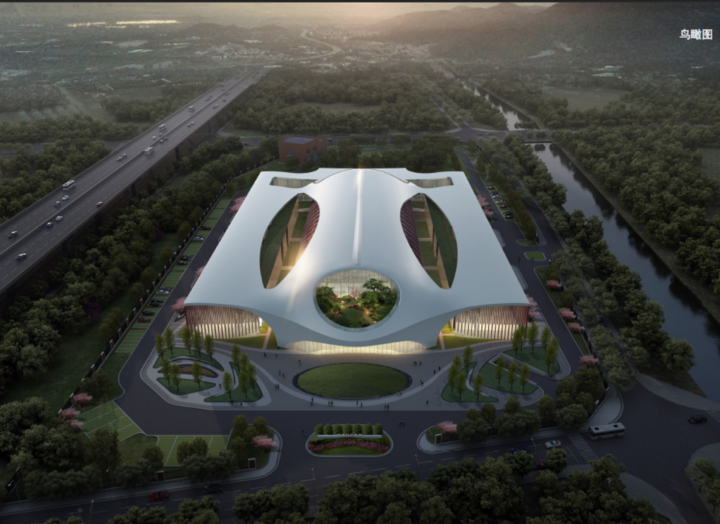 CHIEF, the outcome of 13-year scientific and technological research, is headed by CHEN Yunmin from the College of Civil Engineering and Architecture at Zhejiang University.
CHIEF is a large-scale complex scientific experimental facility comprised of two main units with the largest capacity worldwide. Upon completion, it will provide an avenue for observing the matter movement of multi-phase media such as rock and soil, deep geo-matter and alloy melts in the hypergravity environment and supporting basic research into the spatial and temporal evolution of geomaterials, the mechanism for disasters and the exploitation of deep-land and deep-sea resources.