The Expo Axis at the World Exposition 2010 in Shanghai, the Hangzhou Olympic Sports Center featuring an iconic lotus-petal design, and the reflective surface back frame of China's Five-hundred-meter Aperture Spherical radio Telescope (FAST)……These imposing landmark buildings and projects have a common feature—a modern spatial structure characterized by its wide span, spacious room and large area.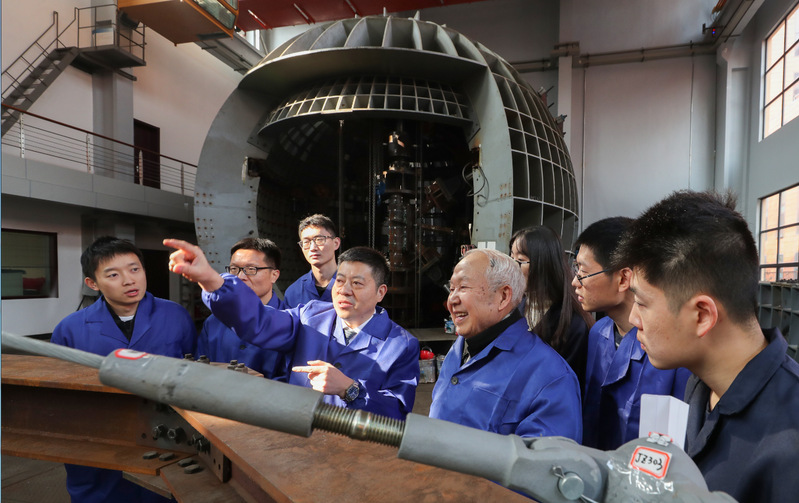 Over the past 30 years, the team led by Prof. LUO Yaozhi at the College of Civil Engineering and Architecture, Zhejiang University, has developed rigid, flexible and rigid-flexible spatial structures as well as state-of-the-art testing equipment, manufacturing techniques and construction methods, which are extensively applied in airports, high-speed railways, exhibitions and energy and yield immense socio-economic benefits. Prof. Luo won the first prize in the 2020 National Science and Technology Progress Award in recognition of these remarkable achievements.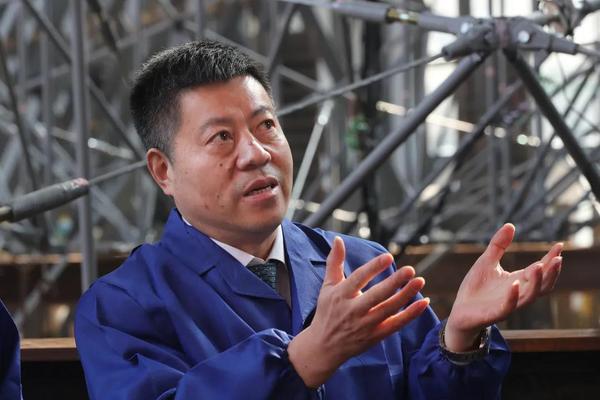 In the early 1990s, Luo's team was responsible for designing the roof structure of the terminal which was the first to use a spatial grid structure in the construction of Shenzhen International Airport. Terminal 1, which covers an area of 4,000 square meters, has a markedly large space. Could it be safe with only a few columns supporting it in the middle? In actual work, the most formidable challenge that the team faced was to complete an immense body of calculations within a limited time. "We had to rely on ourselves, for there was no data available for reference. It would be inconceivable to make manual calculations on such a massive project," Prof. Luo said. Accordingly, Prof. Luo developed a piece of software for spatial structure designing and completed all the calculation work successfully. So far, this "over-30-year-old" software remains to be the most widely used professional software for spatial structures.
China's booming economy in the 21st century has ushered in the striking flourishing of the construction industry. It is during the first decade of the new century that Luo's team endeavored to make new breakthroughs. They formulated a series of innovative theoretical methods, such as the synergic design of cable-rod tension structural forms, the precise analysis of grid structures and the analysis of movable structures. Moreover, they also developed a basic theory and a novel designing approach in regard to modern spatial structures.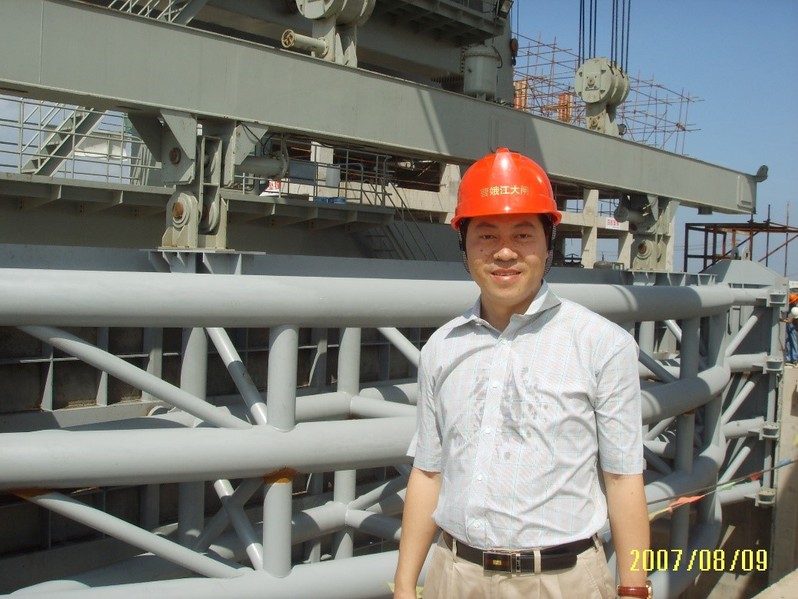 The Expo Axis, Terminal 3 at Beijing Capital International Airport, the National Center for the Performing Arts……With the joint efforts of the team, many core problems with spatial structure engineering have been resolved. Meanwhile, Luo's team compiled China's first technological standards of space grid structures and published China's first scientific journal—Space Structure—in this field.
In the last decade, China's science and technology in space structures have built a lead in the world. "An increasing number of Chinese projects and standards have gone global," Prof. Luo said."Our team has completed more than 1,000 projects in 31 countries and regions, such as the world's largest indoor theme park 'City of Arabia' in Dubai."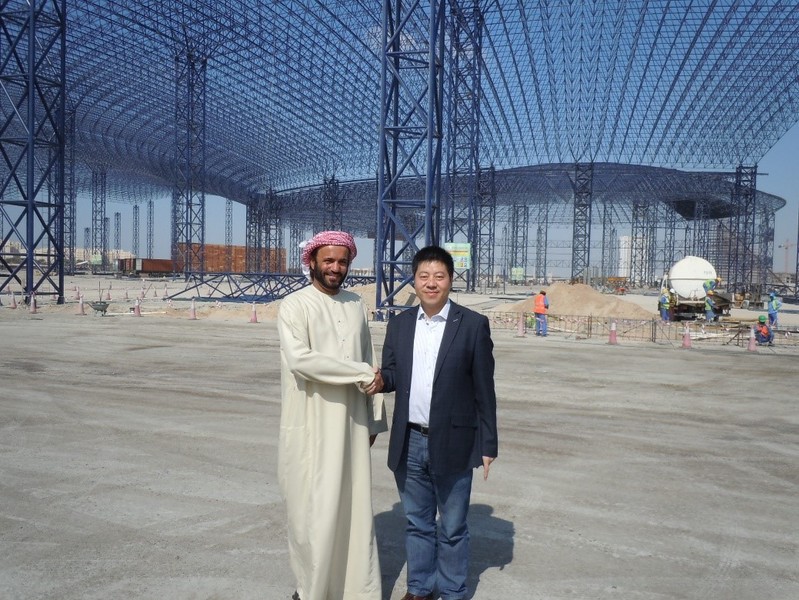 The Hangzhou Olympic Sports Center is shaped as a curved and twisted lotus flower. The team developed a high-precision and high-efficiency processing technology for complex and uniquely-shaped components. In the FAST project, the team undertook the core task of fabricating and assembling the reflective surface back frame. Through collaborative research with Southeast Space Frame Group, they manufactured 200,000 spherical nodes, 550,000 rods and 4,450 units, thereby realizing the goal of "Made in China" in building a high-precision space grid structure.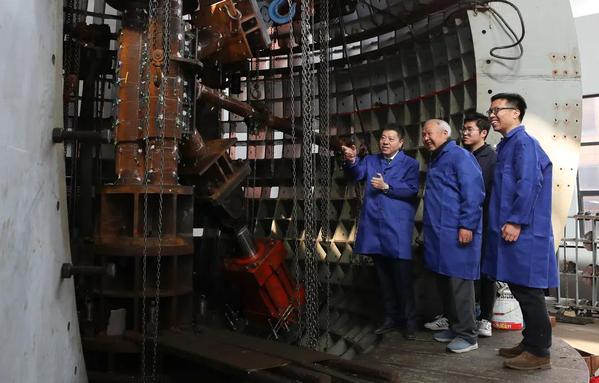 "In the past 30 years, I have been committed to the space structure industry. My motto is to strive to become a leader and promoter in technology in this industry," Prof. Luo said, "We will continue to work in sync with the times and national needs and make our contributions to the redevelopment of space structures."